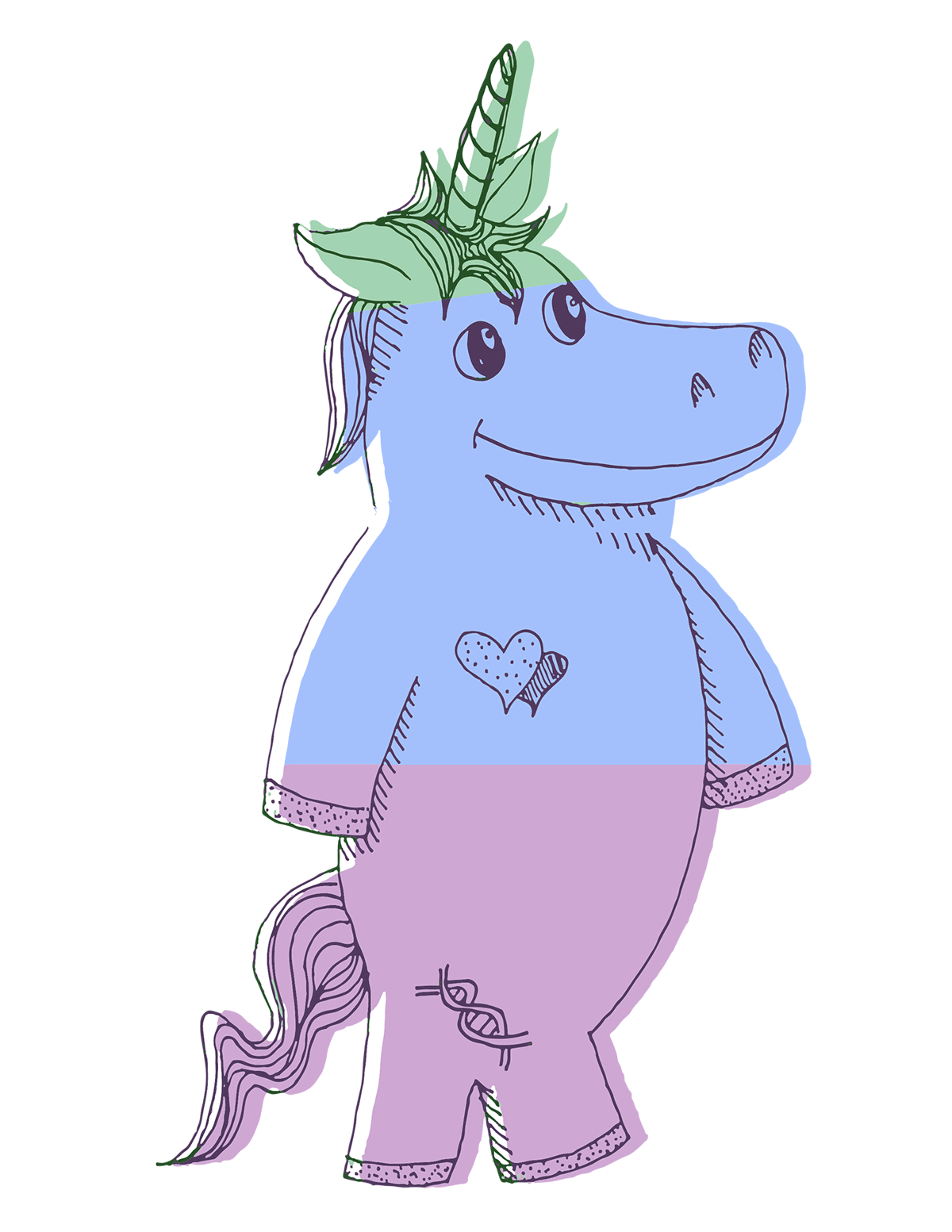 December 2017
Emphasis:
Facilitation
Design Research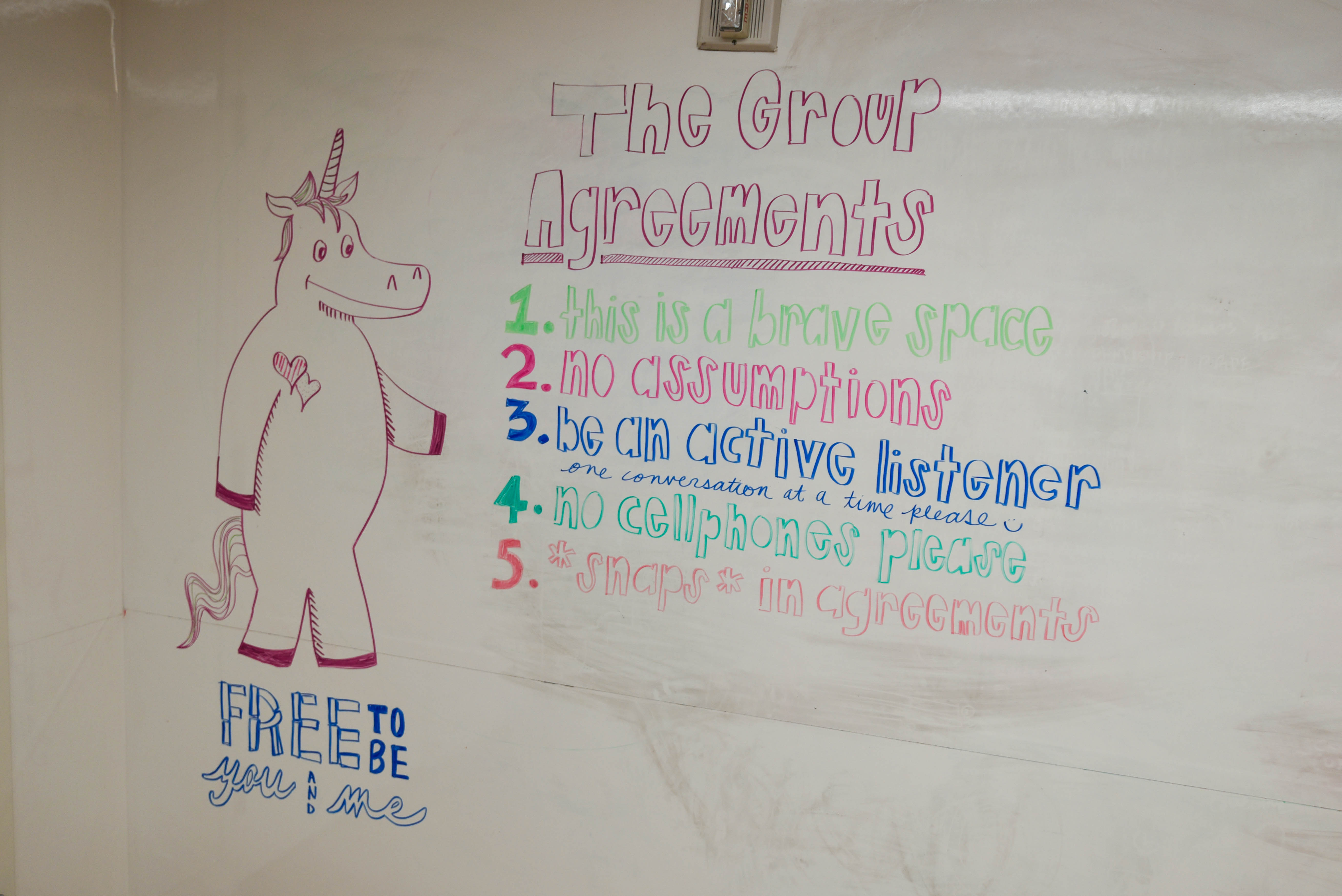 Being able to be yourself in whatever situation or environment you find yourself in is important. Finding a support system or others who have felt the way we as individuals have felt helps us feel more connected and more willing to be who we are.

We opened up a space for safe discussion for queer and allies to come participate in a facilitation where everybody can talk openly without being judged.
We decided to choose activities which would make the participants of the discussion more comfortable. Ice breakers an "I am I am I am" activity which was to be around telling three different traits about themselves, and a storytelling session to share ideas and discover differences and commonalities as well as intersectionality. With the last activity being 25/10 to come up with new ideas on making a better support system for the queer community of SVA.
Some things we heard:


"Feels validating to know that others feel the same way."
"It's nice to be heard."
"My parents will make excuses about how they're dealing with my identity by saying things like, 'I feel old, I don't understand.'"

"People don't respect my pronouns."

"I feel like there is a general mix of anxiety amongst us."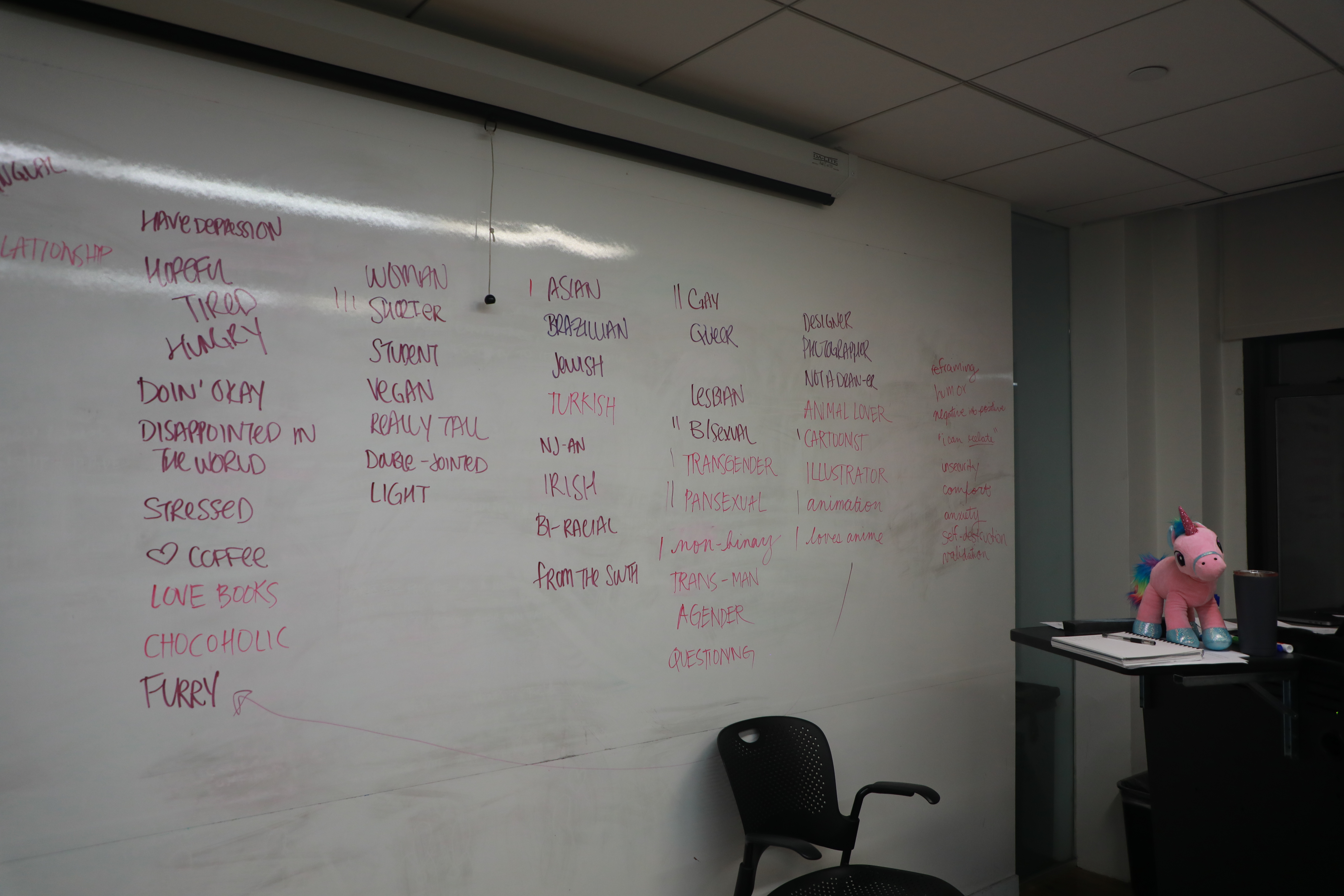 ---
DESIGN IS SO SIMPLE, THAT'S WHY IT'S SO COMPLICATED