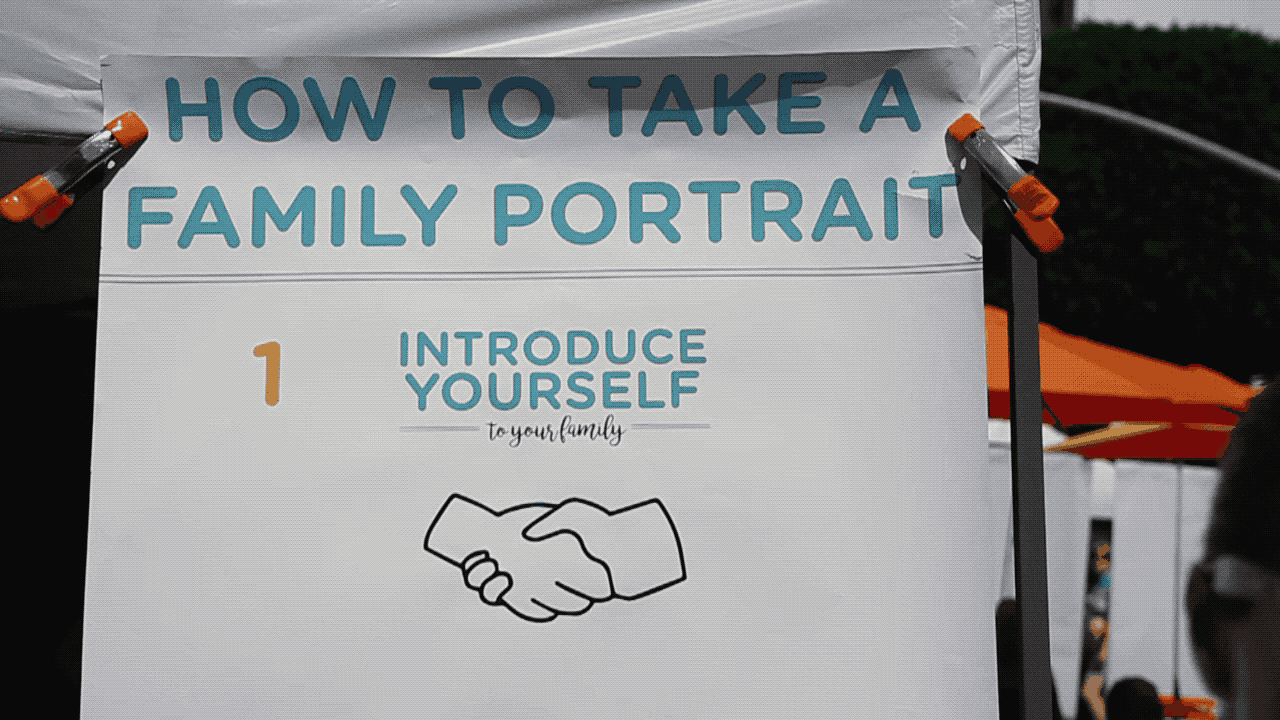 Human Family
Emphasis:
Ethnographic Research
Human Centered Design
Graphic Design
UX
Watch us work!
June 2017
"Would you like to take family portrait with complete strangers?" is the question you first must answer before entering into our 10ft x 10ft cozy little square studio space. 4 out of 5 people usually say "no" without even realizing what they've just been asked (granted it is 8am in the morning) but our favorite answers have been the ones that say, "sure, why not."



The city cares about you and has your back just like your family!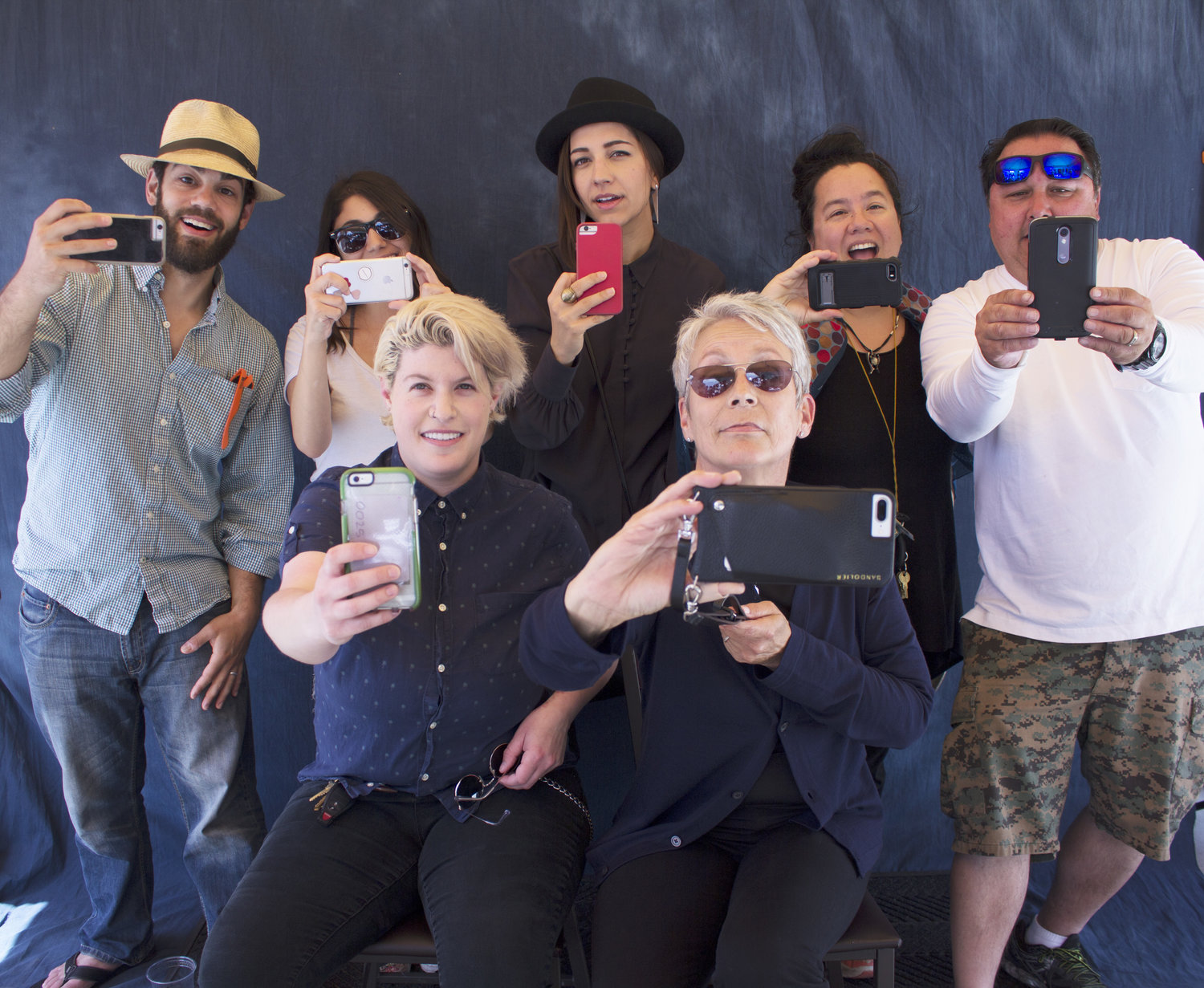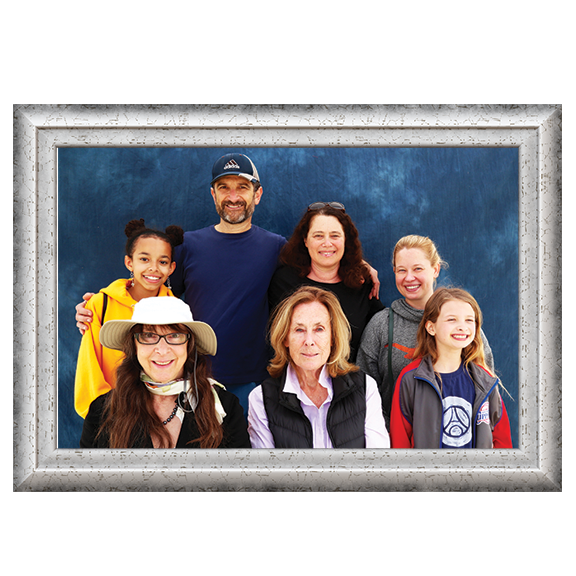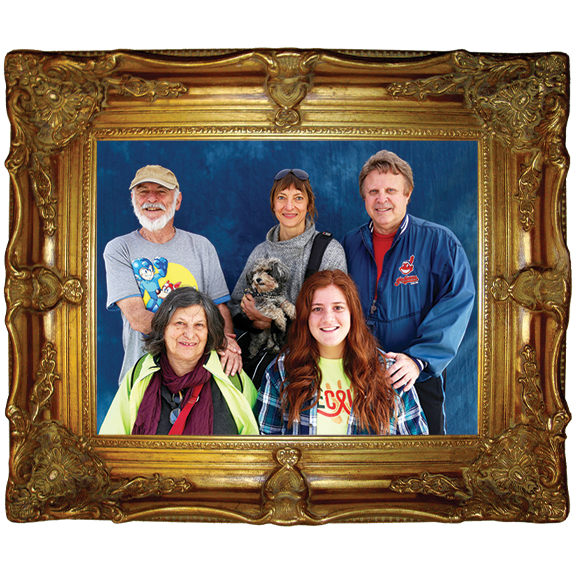 Day 1
Gandara Park
Parks Day Come Play

Our prototype was good, but we learned for the next time what more we needed.
Day 2
Santa Monica Virginia Park
Farmer's Market

Each day we had an event, we learned a little more and iterated our setup a little more.
Day 3
Annenberg Beach House
KCRW Pop-up Pledge Party

After only two events, KCRW had learned about our community portraits, and asked us to be a part of their pop-up event at the Annenberg Beach House in Santa Monica, where we got radio publicity.
Day 4
Santa Monica Ocean Ave
Farmers Market

The Santa Monica Wellbeing Project loved the idea so much, they asked us to do another event at the biggest farmers market they had.


So, "would you like to take a community portrait with strangers?"
---
DESIGN IS SO SIMPLE, THAT'S WHY IT'S SO COMPLICATED