Emphasis:
Design Research
Cultural Immersion
Social Media Management
Motion Design
Some human tribes of Berlin become isolated. So we created a movement where everybody is welcome and allowed to be exactly the you that you are.
#beyouinberlin
is not just a movement about being yourself, it is about creating change by being you. By setting an example and sharing with the world what you have, others will follow and do the same and never forget to be true to themselves. By opening up to the world, the world will open up to you.
Watch process video
December 2016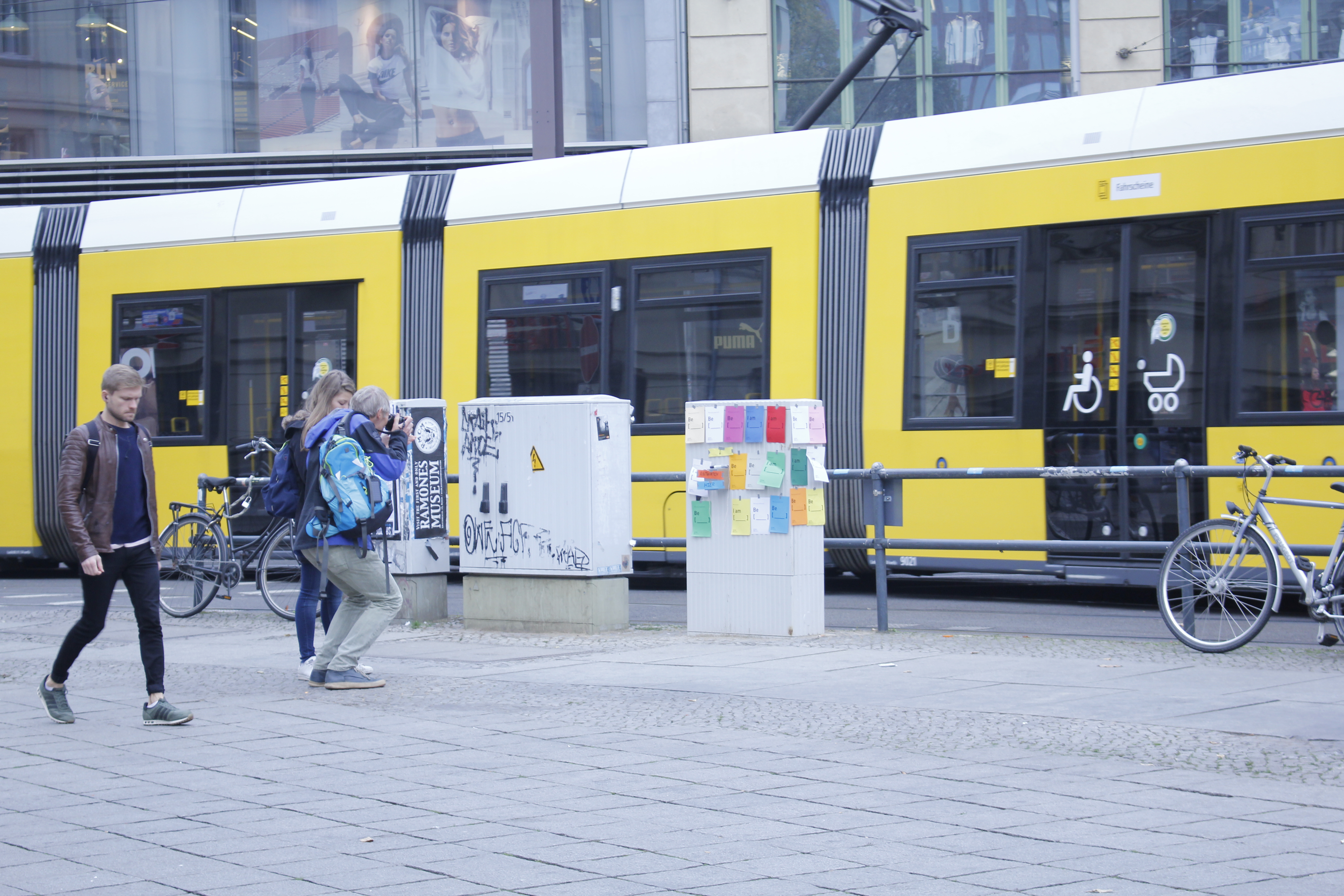 Can you identify the times in your life that you are truly you? How often do you have to remind yourself that your ideas matter?

We took to the streets of Berlin to remind the Berliners to continue to share ideas, set examples for others, get rid of negative judgement, and to inspire the people around them.

Most of the population consisted of people who came to the city from different corners of the world and brought their culture and traditions to the city. There were those who embraced the culture and those we felt isolated.
Berlin, the city that is famous for its vibe and authentic personality, was in danger of becoming more commercial. So we decided to remind Berliners about their distinct individualities and how powerful they can be.
And this is how BE [YOU] and #beyouinberlin were born.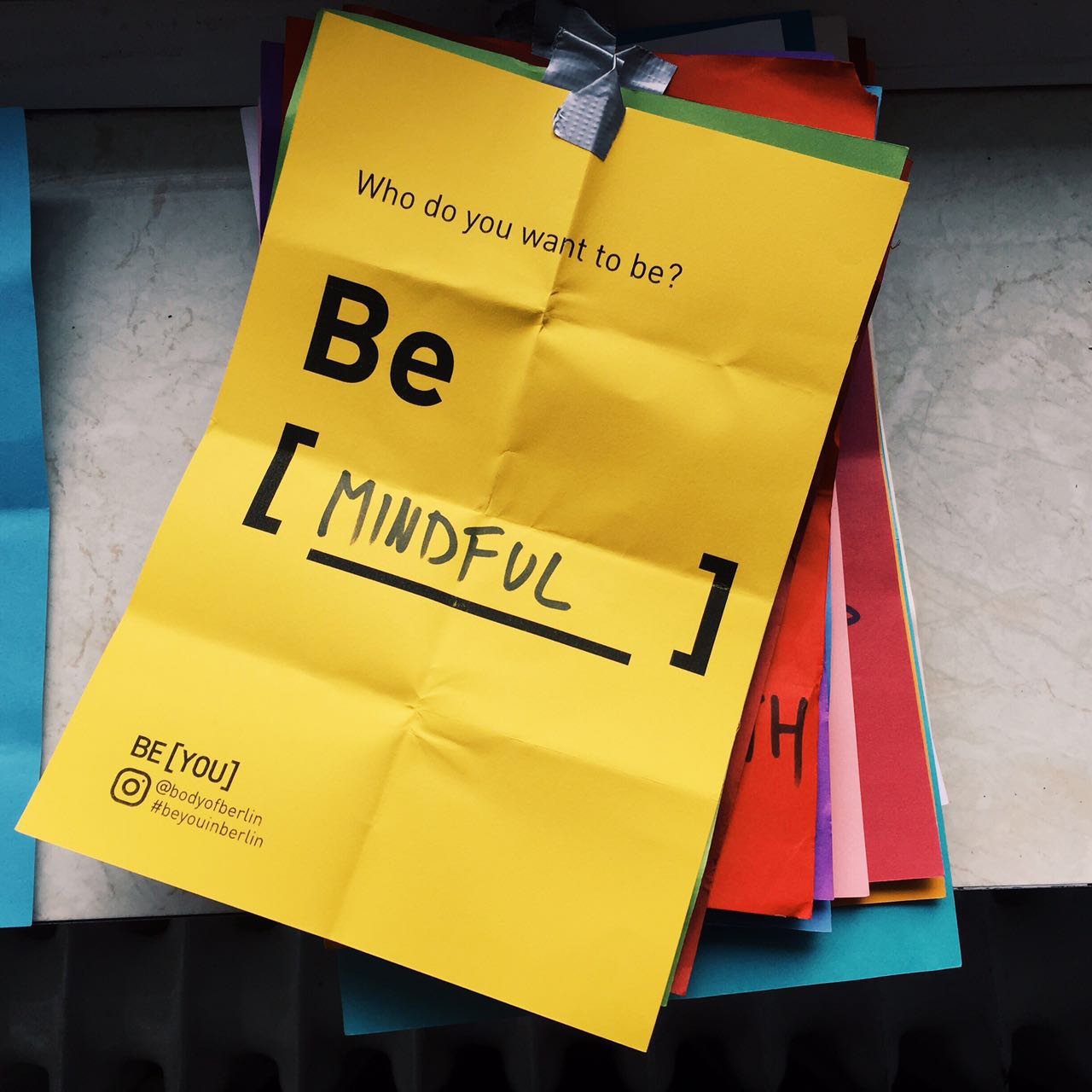 Using the data we were able to collect from the Berliners and neighborhoods of Berlin, we tried to think about the best way to visualize the data that we collected from the people. We also wanted to allow for audiences who were not a part of the initial research to look and see the other ways that their neighbors contributes to their community.

Using what we learned from the Berliners, we created an interactive map for the audience to learn how fellow Berliners were sustainable, inspiring, environmental, innovative, and kind. Then using their own voices they too could share their own methods and feel connected to each other.




We wanted to keep reminding them that the only way to make the world a better place. For ideas to keep growing, they needed to be themselves and keep the culture of Berlin a place that fosters growth and community with each other.



---
DESIGN IS SO SIMPLE, THAT'S WHY IT'S SO COMPLICATED